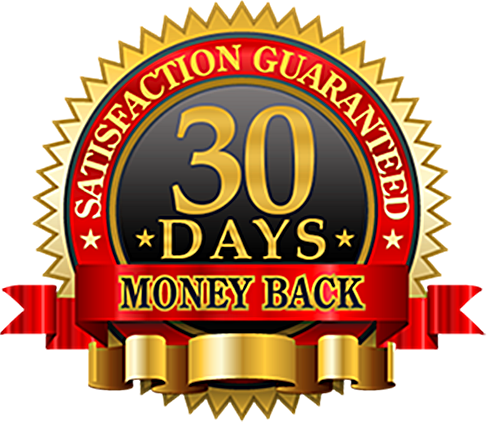 Child Identification
For Priceless Peace of Mind, Order Your Child ID Kits Today and Ensure That Your Children are Safe at All Times.
Parents and guardians can now take advantage of a safe and anonymous form of identification for children of all ages. This unique child identification system has been recommended by police departments, parents, teachers and first responders for over 24 years! Relied upon by over 125,000 families, it is now being implemented in your local area, and across Canada.
Please Note - Our Toll-Free Number Has Changed to 1-877-303-1883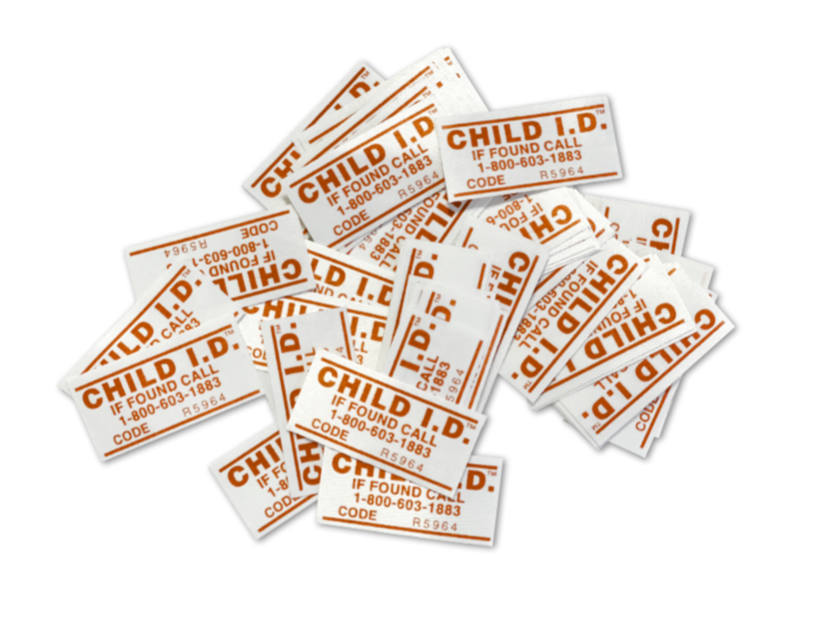 Iron-On Labels | 50 Pack
50 Durable iron-on Clothing Labels. With Toll-Free Nationwide recovery hotline for quick reunion in emergencies 24/7.
$14.95
Buy Now